The Birth of Crocodile Forever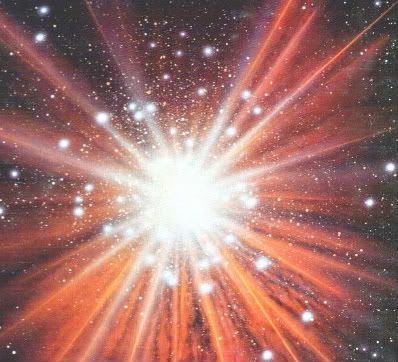 Welcome to Crocodile blog.
This is the destination where Crocodile (Raechel, Derek and Dusty) will collectively and individually share secret family recipes, give relationship advice, comment on our horoscopes and maybe other stuff too.
"Skepticism is the beginning of Faith"
- Oscar Wilde
"No beginning, there's no ending
There's no meaning in my pretending
Believe me life goes on and on and on"
- Freddie Mercury