I Used My Ears
This ain't your grandma's best-of list...I used random words to talk about my five favorite records of 2008. But words are cheap, so use your ears, too...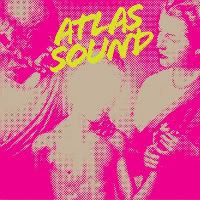 Atlas Sound,

Let The Blind Lead Those Who Can See But Cannot Feel
a dog drinking water in slow motion

sunlight with your eyes dilated
oversleeping on the last day of school

The Grand Canyon
Kaki King,

Dreaming Of Revenge
Nyquil in the afternoon
a really good Tampon commercial
the winter is colder than you remember
your car breaking down in Odessa, TX

Girl Talk,

Feed The Animals
riding in the backseat
NSFW
all the answers on the test are no longer still "C"
a pineapple strawberry Sprite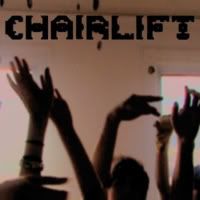 Chairlift,

Does You Inspire You
cheap haunted house in the suburbs

staying up all night only to get a bowl of Raisin Bran
playground romance (and divorce)
Thanksgiving at the lake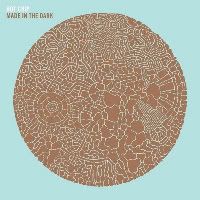 Hot Chip,

Made In The Dark
the best casserole ever
R. Kelly
that beard won't make you any happier
edible cologne


And before you're all "Pineapple Strawberry Sprite?!", let me explain something...
One day at Sonic, I ordered a "Small Sonic Sunrise" and instead that's what I got...so don't give me any grief.