I Love The Way You Shake Your Thing... Especially
We are now playing SXSW at 8:00 instead of 7:00 @ the Wave Rooftop. Thanks to the wonderful David Hoffner for making us this flier!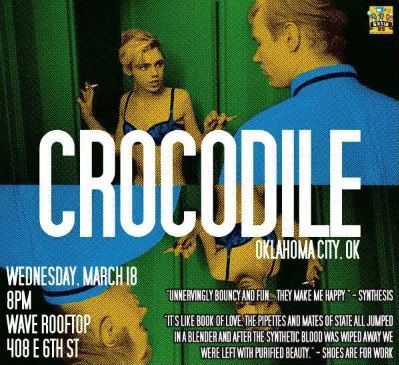 Saturday (Tomorrow) we will be at the Soundpony in Tulsa.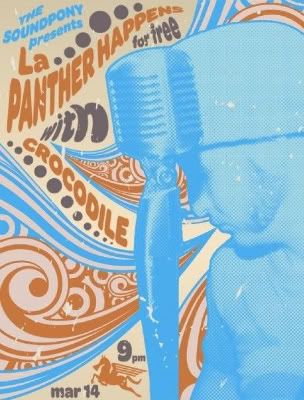 "
Then Why Don't You Just...Dance Across The Floor...'Cause There's A Chance For Chances
And The Chance Is Choosin'...And I Sure Would Like Just To Groove With You
"